Karina Pimentel, M. Ed.
Position: Principal
Phone: (603) 399-4803
Email: principal@pioneerjunioracademy.com
Certifications
Professionally certified to teach through the North American Division of Seventh-day Adventists, and is a commissioned teacher of the Seventh-day Adventist church.
Education
Highest Degree: MA, Elementary Education
Major Field: Elementary Education (with a specialty in Reading Recovery)
College Where Earned: Andrews University, Michigan
Year Earned: 1997
Biography
Mrs. Pimentel has been teaching at Pioneer Junior Academy since 2015. She graduated from Andrews University, MI and is professionally certified to teach through the North American Division of Seventh-day Adventists. Mrs. Pimentel is also a commissioned teacher of the Seventh-day Adventist church. Mrs. Pimentel enjoys teaching both in the classroom and remotely. She especially enjoys sharing her love of Jesus on a daily basis. Helping all of her students succeed, in every aspect of their lives, is a strong motivator for why Mrs. Pimentel gives her best every day. Mrs.

Pimentel is not new to teaching. She has taught in multi-grade classrooms for many years (15+) both in the United States as well as internationally. Her diverse cultural experiences were gained through teaching, traveling, and living in New Zealand, Papua New Guinea, Australia, and throughout the United States. These experiences enrich her teaching processes, and they provide insights that she brings to the classroom each and every day.

Mrs. Pimentel also enjoys growing a cut flower garden, flower arranging, event decorating, watercolor painting, crafts, reading, writing, walking, and her latest quest of learning new technology to enhance her teaching.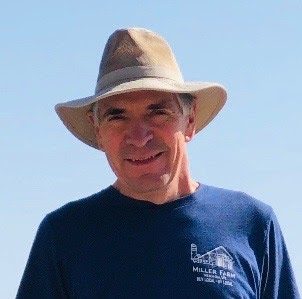 Arthur Miller
Position: Weekly Worship and P.E. Leader

Education
Highest Degree: BS in Business Administration.
Major Field: Completed some masters level education classes.
College Where Earned: Atlantic Union College
Year Earned: 1987
Biography
Art Miller's highest qualification for being our Weekly Worship and P.E. Leader is that he is an Alumni of our school, and he gets kids! Art attended PJA for grades 1-8. His upbeat, interactive, and personal approach wins the hearts of our students for Jesus each time he visits our school.
Art enjoys singing, storytelling and leading engaging spiritual discussions. His focus on character development and personal application of spiritual truths brings the love of Jesus home to each student's heart.

Prior to volunteering at Pioneer Junior Academy Pr. Art taught 4 years elementary school and 2 ½ years high school. His prior teaching experience enriches his interactions with our students.

Pr. Art Miller is a man who wears "many hats." He is a husband to his lovely wife Judy, the father of four children, a pastor, farmer and an avid softball player. All of this rich life experience he generously brings to bear each time he visits.

His love of sports and games is yet another highlight of his weekly visit. There is never any doubt that the children have exercised well when Art Miller takes them out for P.E.. His endless game ideas are both exciting and engaging. He encourages team effort and good sportsmanship.
Art Miller is an avid supporter of our school. His inspirational worships and active P.E. classes are very much appreciated. Most people graduate and move on from elementary school. We are glad that this is not the case for Art Miller.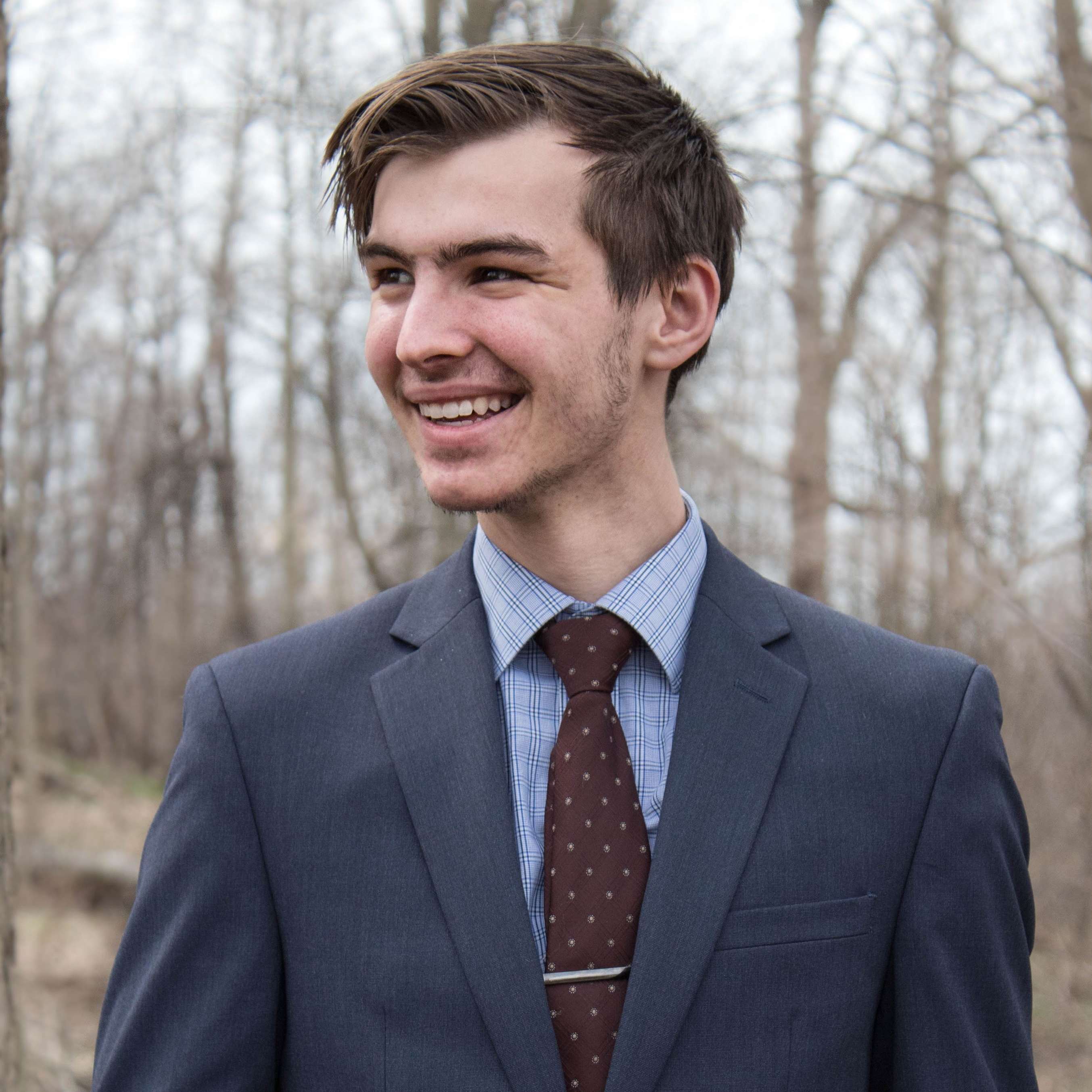 Jonathan Baker
Position: Weekly Worship, P.E., Technical Support
Phone: (315) 399-3873
Email: jbaker@nnec.org
Education
Highest Degree: BA, Theology
Major Field: Pastoral Ministry
College Where Earned: Andrews University
Year Earned: 2020