Pioneer Junior Academy — Educating for Now and for Eternity
Dear Prospective Parents,
Welcome to Pioneer Junior Academy! As a small school with a big heart, we offer Christian education for students in grades one through eight and are located just off Route 12 in Westmoreland, NH- 10 minutes from Keene, 20 minutes from Brattleboro, and 30 minutes from Massachusetts. Our campus is adjacent to the Westmoreland Recreational Area. We serve Christian families from near and far; including Southwestern New Hampshire, Southeastern Vermont, and Northern Massachusetts. 
Our families may attend different churches, however, we all value high-quality education, Christian values, and the value of living and sharing the Gospel of Jesus Christ. Pioneer Junior Academy is a place where the Bible is lived and the people are loved. The mission of Pioneer Junior Academy is "to provide students with an academically excellent, Christ-centered education and to share the gospel message of our Lord and Savior Jesus Christ."
Are you interested in having your child/children attend our school? We are now enrolling* for the 2020/2021 school year! I invite you to make an appointment to visit or take a virtual tour of our campus and speak with me to learn more about the opportunities that our school provides. 
In our secular society, children are constantly being drawn away from Christian values and practices. Pioneer Junior Academy provides a safe haven where
Christian virtues are practiced

Selfless service to others is developed

Christlike behavior is encouraged 
We believe that young people are capable of following Christ and choosing to allow God's purposes to be lived out in their lives at each stage of their development. Our mission is to be a supportive part of the ... "cord of three strands that is not easily broken," spoken of in Ecclesiastes 4:12. It is our belief that the home, the church, and the school need to work together for the salvation and well-being of the children entrusted to our care. 
I look forward to speaking with you, answering questions, and working together in developing an educational opportunity that nurtures your child in a safe, personal learning environment that values Christian education. Please call me directly at (603) 399-4803.
Kind Regards,
Karina Pimentel, M. Ed.
Principal / Head Teacher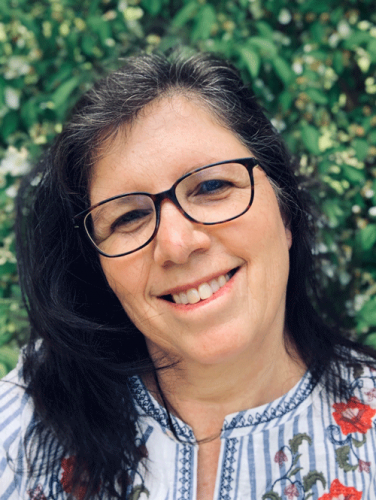 *Admission is subject to the completion of the application procedures as outlined in the Pioneer Junior Academy Student Handbook and to the review and approval of the application by the Pioneer Junior Academy School Board.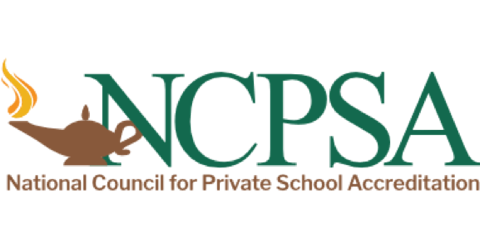 We seek to provide our students with a rich academic and extra-curricular experience through education that takes place both in and out of the classroom.  We are accredited by the following institutions:
North American Division Commission on Accreditation
Accrediting Association of Seventh-day Adventist Schools, Colleges, and Universities
National Council for Private School Accreditation
New Hampshire State Department of Education Approval to operate as a nonpublic school.